China Town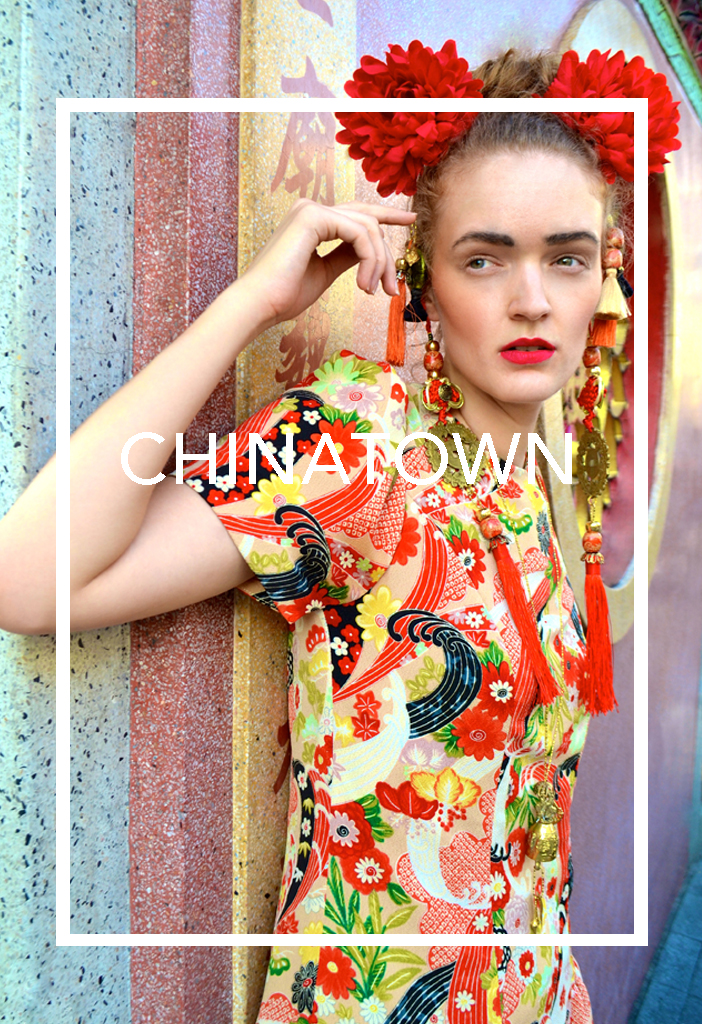 This collection combines a modern mix of classic cut styles in a variety of fabrics as typically AmberRoux.
Indonesian prints are mixed with contemporary metallics, jacquard, chiffon, and leather.
A sophisticated yet minimal edge; each piece has been delicately pattern-cut and handmade and fitted to european sizing.
This collection has been designed around the city lifestyle, with an oriental twist.
Simple Chiffon Tees, and the classic cut Oriental Tee Dress for everyday, with drape dresses and the metallic Teal Set for an evening out.