Ali is a fashion designer
Ali graduated from London College of Fashion.
After 2 fashion shows in Soho, London displaying leather corsets and jackets, custom-making each piece, Ali wanted to see the world.
She first came to Thailand as a tourist shortly after the terrible Tsunami in 2004. Falling in love with the local people, culture, and way of life, as well as Phi Phi Island, which surprisingly turned out as her base for the next 10 years.
Within this time after many trips back and forth to London, working for designers during London's famous fashion weeks and also at high-street level, her experience of the industryenabled Ali to return to Thailand to source production and create her own label.
AmberRoux has now been established since 2010 and sells to customers from all over the world.   Each of her pieces are designed, pattern-cut and custom-made, crafted in beautiful fabric.    She is influenced by a mixture of cultures which she reflects in her fabric choice and design.
Owning and running her own boutique on Phi Phi Island for 5 years gave Ali the maximum industry and customer insight she needed to assure her that she could continue to produce and sell her own designs on a larger scale. Customers from all over the world would continue to buy from her and enjoy to wear AmberRoux.
The highlight and focus of her designs is always the customer, as each piece has been carefully thought out and pattern-cut to fit and flatter each figure type.  The interaction with customers who like to wear AmberRoux is what drives the designer and fuels the never-ending list of ideas.
Now moving her collection online, Ali is able to expand her design range.
Ali has succeeded to run her own business in Thailand, creating such a brand that encapsulates her forward-thinking ideas which ultimately define her niche.
She has always kept her passion for classic British design and styling and has plans to return to London to expand her label.
Living the Thai way of life and also experiencing the fashion industry in Asia is a diverse and exciting combination which opens up many possibilities to create such a label to appeal to both Asian and European markets.
This fortunate experience of living in Thailand, together with the dramatic mix of cultures, is what signatures AmberRoux as a unique and exclusive designer label.
London trends; Asian culture; Obsessed with prints; Crafted in beautiful fabrics'.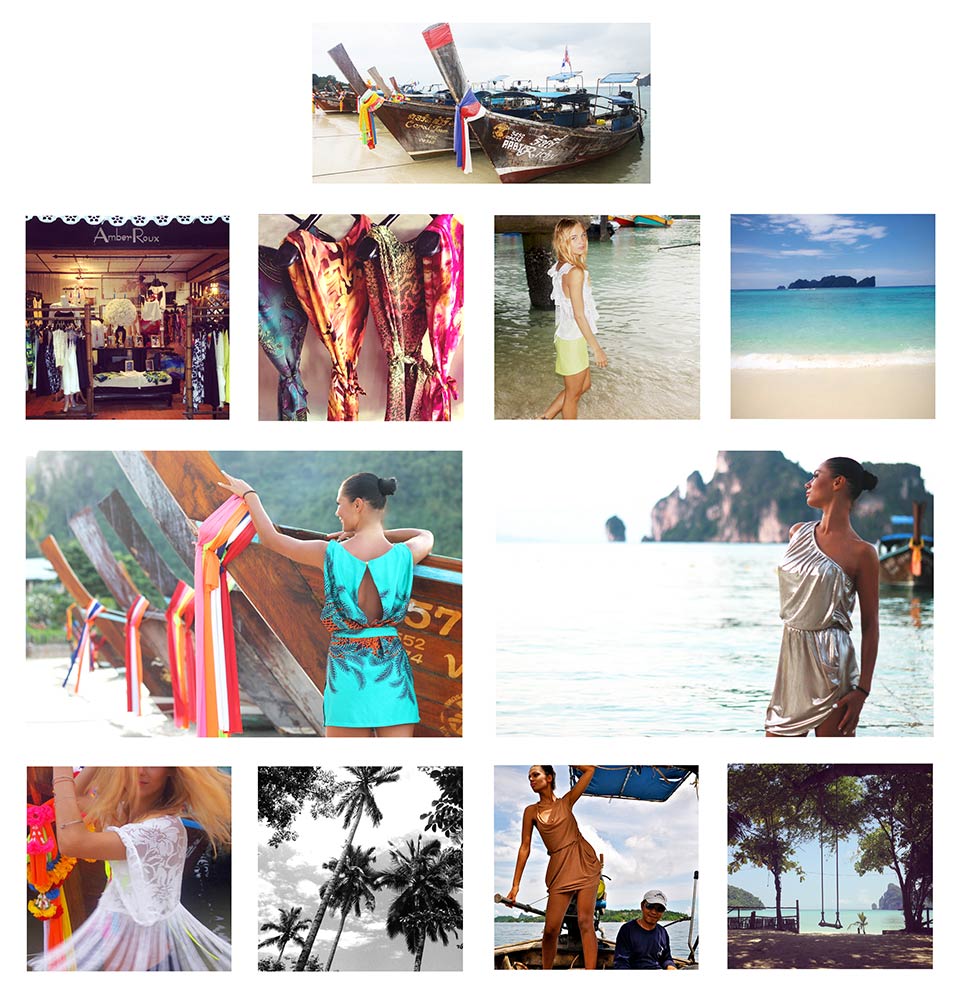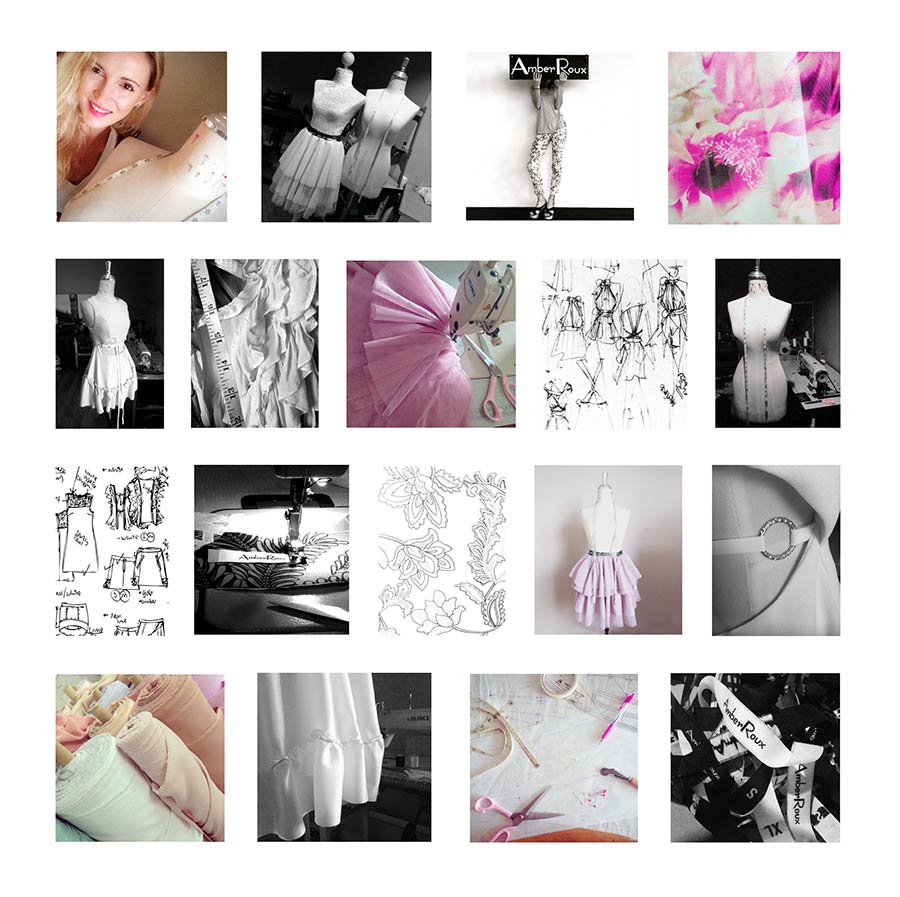 [qodef_icon icon_pack="font_elegant" fe_icon="social_facebook" size="qodef-icon-tiny" custom_size="22″ type="normal" icon_animation="" link="https://www.facebook.com/" target="_blank" margin="0px 9px 0 4px"][qodef_icon icon_pack="font_elegant" fe_icon="social_twitter" size="qodef-icon-tiny" custom_size="22″ type="normal" icon_animation="" link="https://twitter.com/" target="_blank" margin="0px 9px 0 4px"][qodef_icon icon_pack="font_elegant" fe_icon="social_youtube" size="qodef-icon-tiny" custom_size="22″ type="normal" icon_animation="" link="https://www.youtube.com" target="_blank" margin="0px 9px 0 4px"][qodef_icon icon_pack="font_elegant" fe_icon="social_pinterest" size="qodef-icon-tiny" custom_size="22″ type="normal" icon_animation="" link="https://www.pinterest.com/" target="_blank" margin="0px 9px 0 4px"][qodef_icon icon_pack="font_elegant" fe_icon="social_instagram" size="qodef-icon-tiny" custom_size="22″ type="normal" icon_animation="" link="https://www.instagram.com/" target="_blank" margin="0px 0px 0 4px"]
[contact-form-7 404 "Not Found"]